Total : 0
Metal Stamping
01

Metal Stamping

As a professional OEM stamping die manufacturer, Chan Way has professional metal stamping die capabilities and provides precise stamping OEM services for countless customers. The service items are mainly flat stamping, bending stamping, drawing stamping processes, and surface metal treatment after finished, such as electroplating of stamping products can be performed to improve the quality of stamping products.

In addition, Chan Way's service is customized mold design, we will depend on the customer's drawing requirements of products and evaluate the mold opening plan. After that, the stamping process can be matched and launched, will proceed with molding immediately.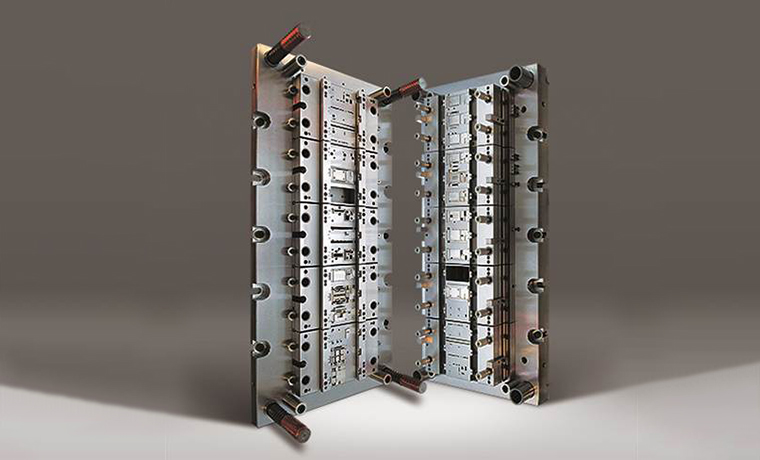 Stamping mainly
Stamping mainly uses power to process objects, cut, bend, or shape them into the required sizes and specifications. This processing technology is widely used in the 3 productions of various manufacturing industries to assist in the manufacture of various machinery and metal stamping parts. Chan Way is an experienced original equipment manufacturer and also an OEM stamping manufacturer of metal stamping processing and we can plan suitable stamping processing services for you.
Processing Capabilities
Machinable Materials: Copper, stainless steel, steel, iron
Machinable Specifications: Thickness: 0.1~2.0mm; Width: 120mm (Max.); Length: 100mm (Max.)
Machinable Accuracy: Tncision shape +/-0.02 (Min.); Angle: +/- 10
Die Metal Stamping Process: Flat stamping, bending stamping, deep drawing stamping (short drawing stamping height is within 2.0mm)
Stamping Production Capacity: 13kkpcs (Max.) (month) (8 h/d) Overview of the Stamping Process and Production Line: Material stamping, electroplating (hanging electroplating, continuous electroplating, drum electroplating with plating materials of gold, silver, nickel, tin, zinc).
Punching Machines and Equipment
High-speed gantry punches (Japanese 30 tons gantry punches, Taiwanese 45 tons gantry punches)
C-type punches (50 tons, 60 tons, 80 tons)
Vibration grinders
Oven machines
Actual Stamping Product Foundry Cases
Automotive terminal connectors, information terminals, lead frames for LEDs, household hardware parts, connecting pieces for battery modules, terminals for charging modules for power tools, communication terminals and other products.