About CW Group
CHAN WAY FIRST SEIKO CO. was founded in Taipei Couty, Taiwan in 1997.
In the field of precision parts processing, it has gradually developed to provide one-stop OEM services. We can provide professional mold design services, parts manufacturing, mold trial, mass production, and customized automation equipment import. We offer mold design and manufacturing services in more than 20 countries around the world.
Due to the necessity and importance of in-time service, a technical service center was set up in Germany and Thailand to nearly communicate with customers efficiently.
Assist in the mold production needs of industries such as automation parts, connectors, micro motors, electronic parts, home appliances, medical stationery, aerospace, wearable devices…..etc.
With the global market that strives for perfection, Chan Way has used more than 20 years of accumulated technology, combined with high-precision machine equipment and automated processing, to provide more stable quality, delivery, and price to OEM services. Finding a reliable mold design and manufacturing company? Chan Way is your best choice! Do not hesitate to contact us for mold design services!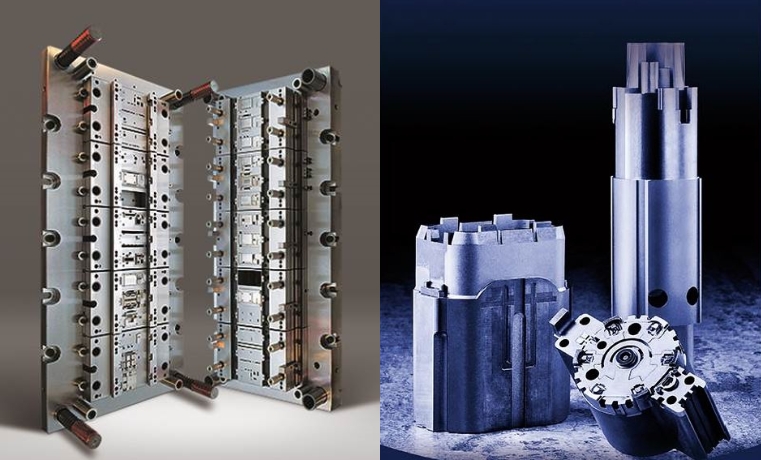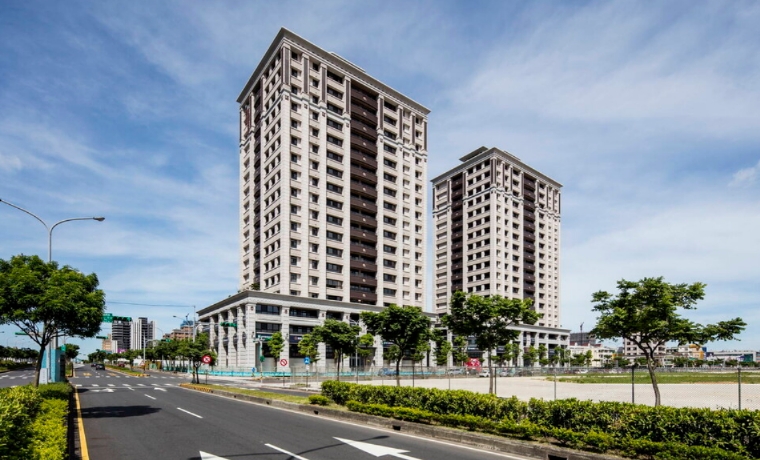 CHAN WAY FIRST SEIKO CO.
Head Office
FAX : +886 3 287 5517
Milestone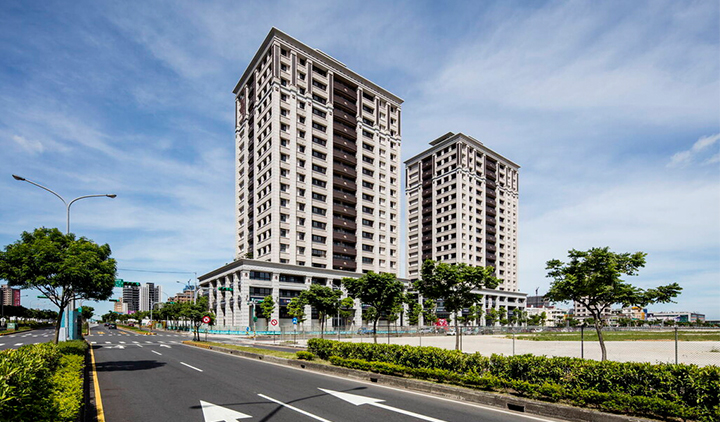 Relocated Headquarter from New Taipei City to Taoyun (in front of HSR Taoyun)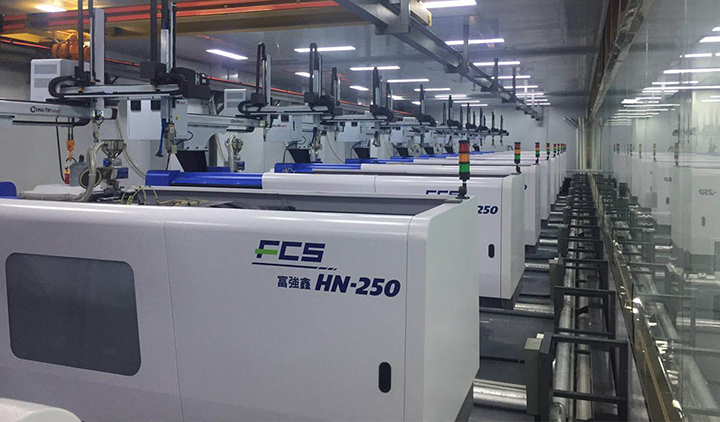 DongGuang, China Set-up Ijnection Production Plant with a 100,000 class clean room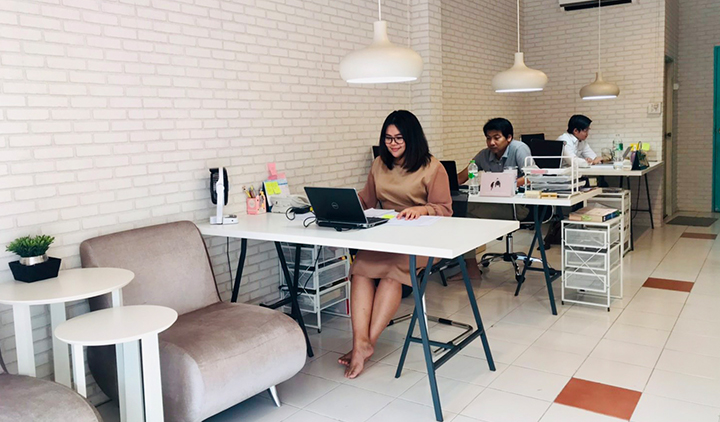 Thailand - Technical Service Center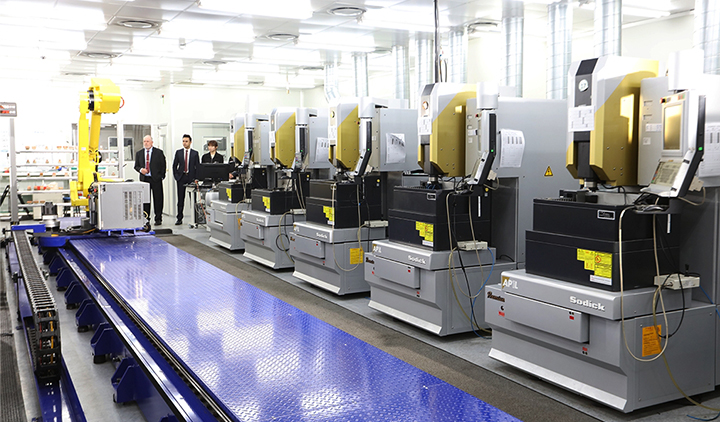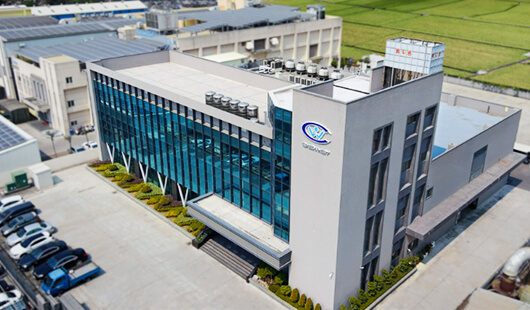 3rd Plant - Yunlin, Taiwan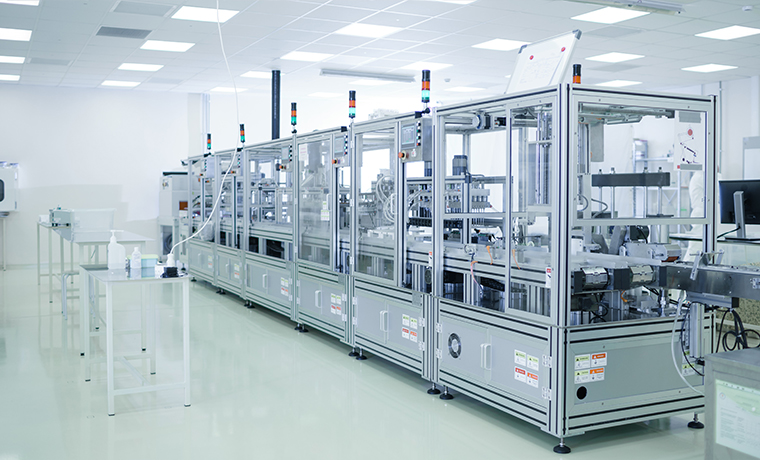 system integration : ERP 、 Build up Automation Design Department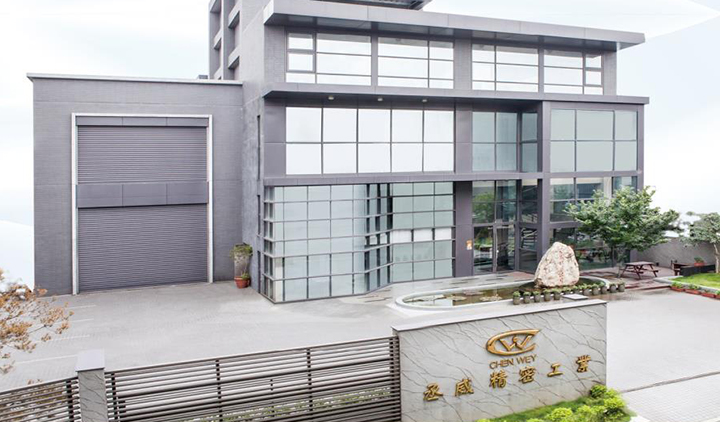 Relocated Headquarter from Shulin to Yingge New Taipei City, Taiwan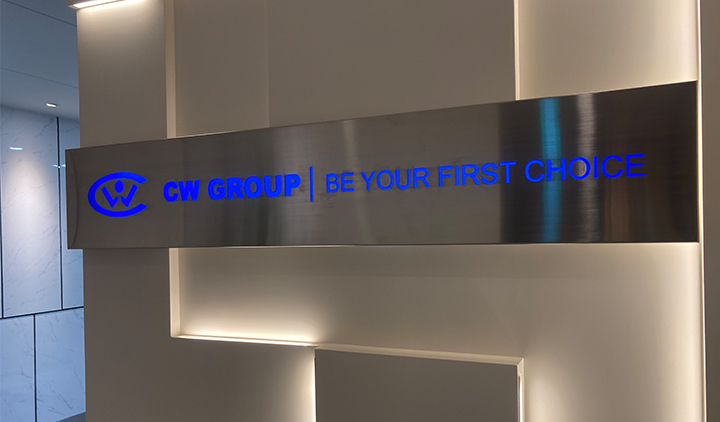 Germany - Technical Service Center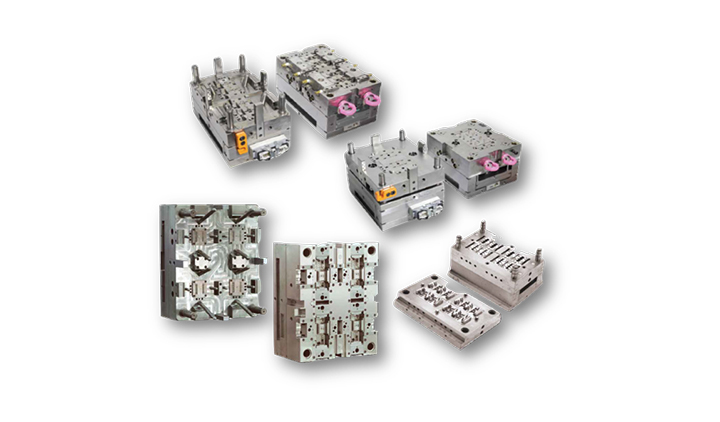 set up plastic production and stamping tool department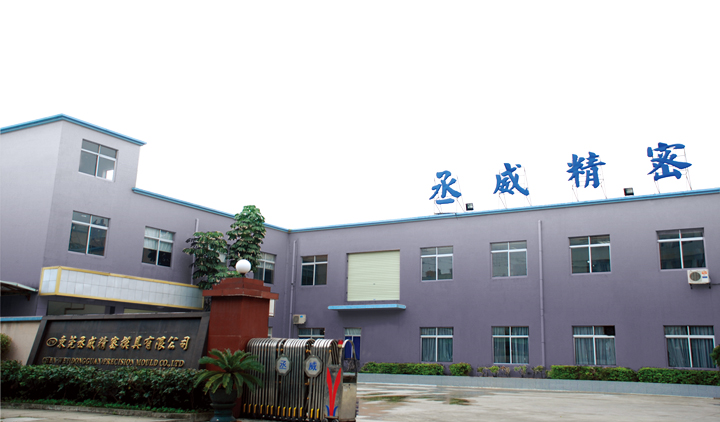 2nd Plant - China Plant - Dongguan, Guangdong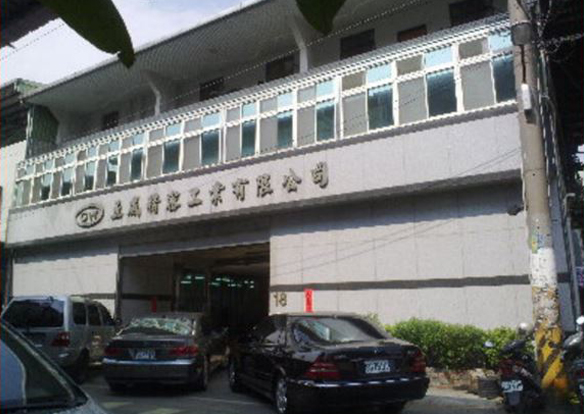 Established Headquarter in New Taipei City, Taiwan