Medical Device Industry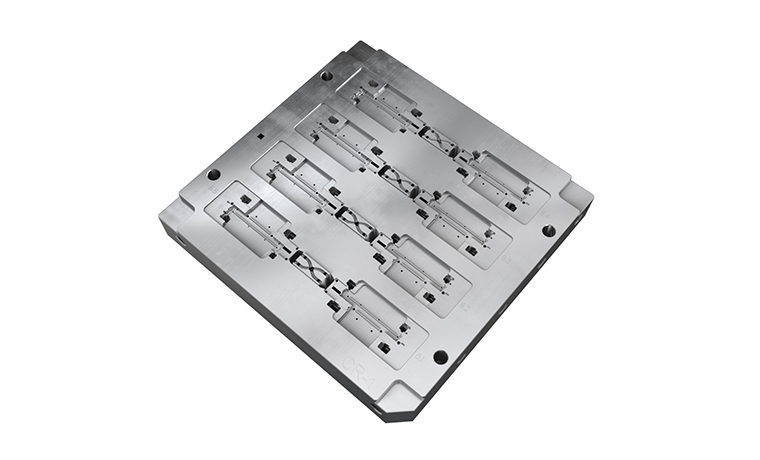 With the global aging trend and rising health awareness, various medical-related needs have continued to rise. In recent years, the medical industry has also been integrated with Internet technology and equipped with relevant advanced medical equipment to move towards intelligent health monitoring and personal care services.
Chan Way's sophisticated equipment and rich experiences can assist customers in the development of prototype mold making, proofing, and customized mold inserts in the early stage of medical products, medical components. The whole process is executed in-house, which can ensure product confidentiality and shorten products development and production cycle. Chan Way is committed to providing OEM production services for medical equipment-related components and injection processing in a professional cleanroom to meet the needs of the medical industry. For more detail about our services, just feel free to contact Chan Way medical components manufacturer.
OEM Cases of Medical Equipment Products
Medical blood glucose test strips, auto-injectors, endoscope mechanical parts, and medical device housing probes.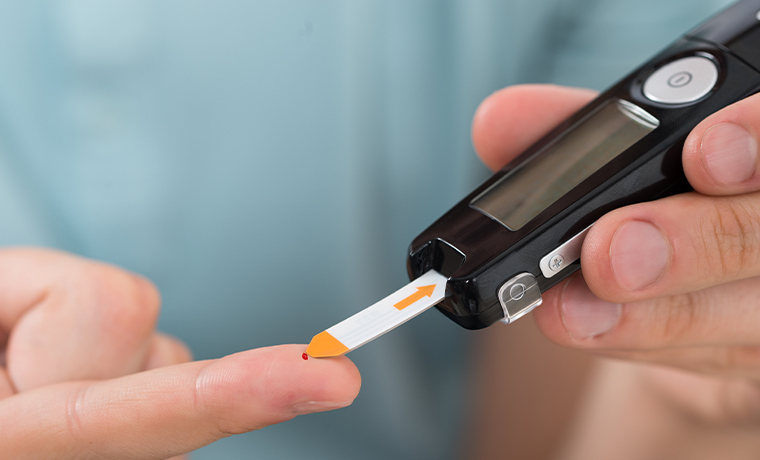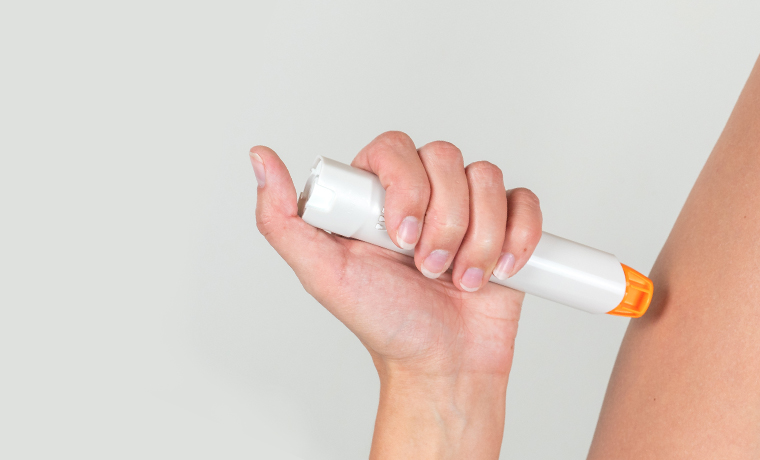 Capabilities of Medical Equipment
Processing Materials
S-STAR, STAVAX, M368, SUS304, etc.
Thickness
Mirror discharge Ra 0.08; corner finishing R0.03
Related Production Overview
100,000 clean room grade certified injection plant, which can provide mass production of OEM medical products, 3D metal printing medical equipment, quick trial production at the design end