Automotive Industry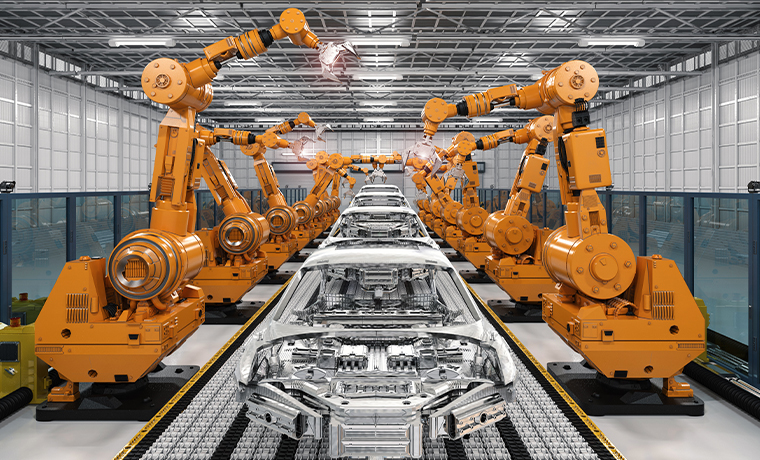 The automobile industry is a technology- and capital-intensive industry, its industrial chain is quite large. An automobile is composed of more than 30,000 parts, which include casting, stamping, forging, machining, and heat treatment processes to produce auto parts and components.
With the booming of the automotive industry and the development of hybrid technology, the demand for various auto parts has also increased, and the production technology threshold has also increased. As an OEM auto parts manufacturer, Chan Way has been cooperating with auto industry manufacturers for many years and has the capability to help customers to produce automotive injection molding and OEM auto parts.
We can plan comprehensive mold solutions for the auto parts industry to meet the needs of the auto parts industry:
Design Standardization
According to the specifications of customers, design molds that meet European and Japanese regulations, and provide the complete mold production history and design drawings, which will facilitate the convenience of personnel operation and subsequent mold maintenance.
Surface Treatment
For products with a long mold production cycle, molds are prone to wear during the long-term mass production. Suitable surface coating technology can be provided to reduce the wearing of mold insert, and increase mold life cycle.
Proposal for Mold Cooling System
The 3D metal printer produces 3D conformal cooling water channel mold cores. The process of mass production of molds can obtain better thermal stability, reduce cooling time, and improve production yield.
With the complete mold development services, we can produce suitable molds for manufacturing various auto parts, stamping parts. Chan Way has flexible production and order-taking capabilities, and integrates production processes to provide a more complete service program for stamping and injecting auto parts.
Foundry Case of Auto Parts Industry
Electric vehicle charging connector, micro motor device, ABS connector, sensor, clutch, AV device, steering limiter, switch device,gearbox reducer parts,etc.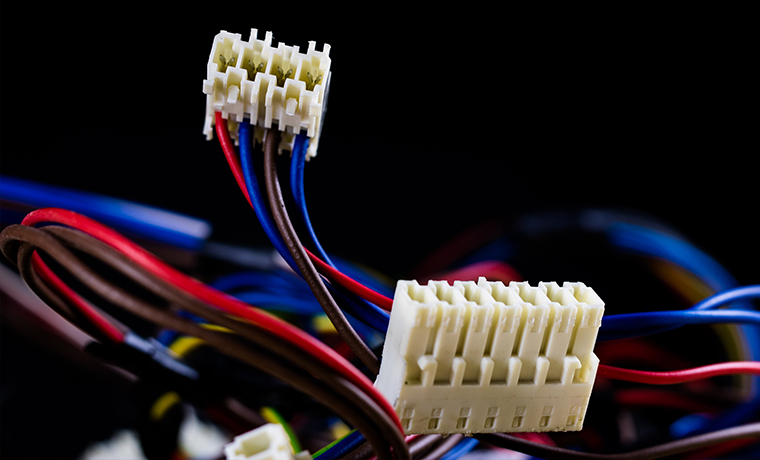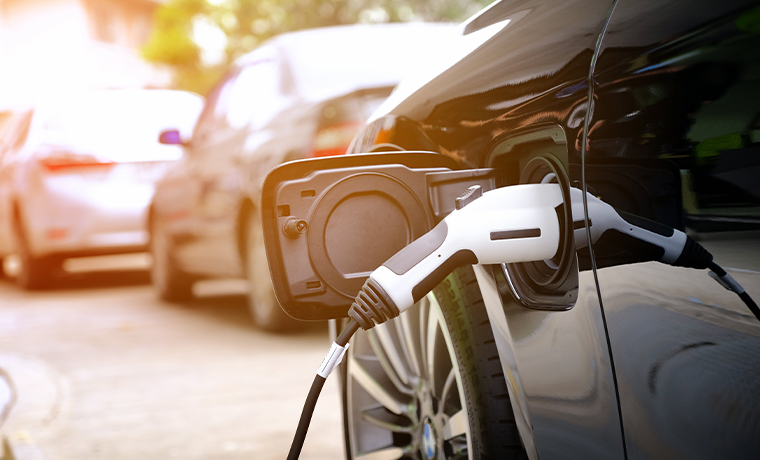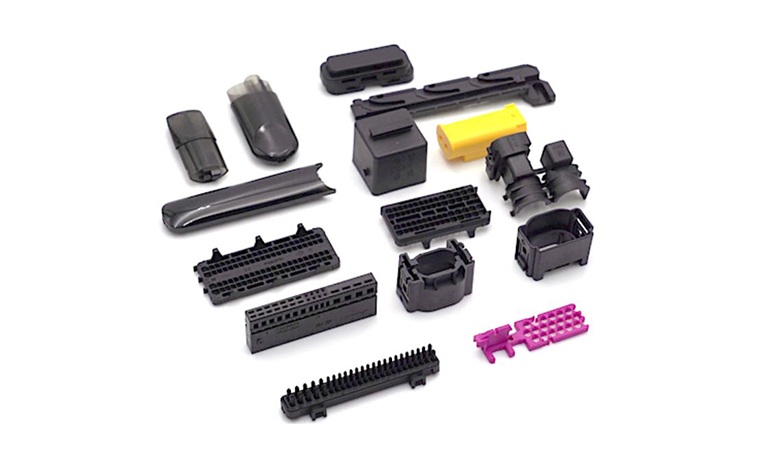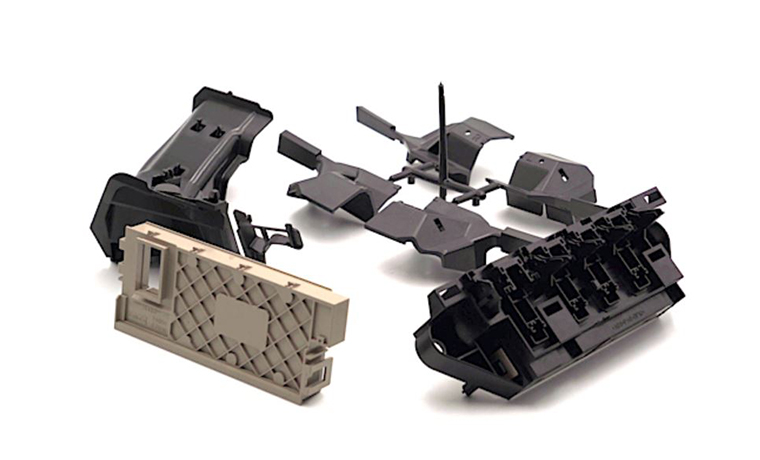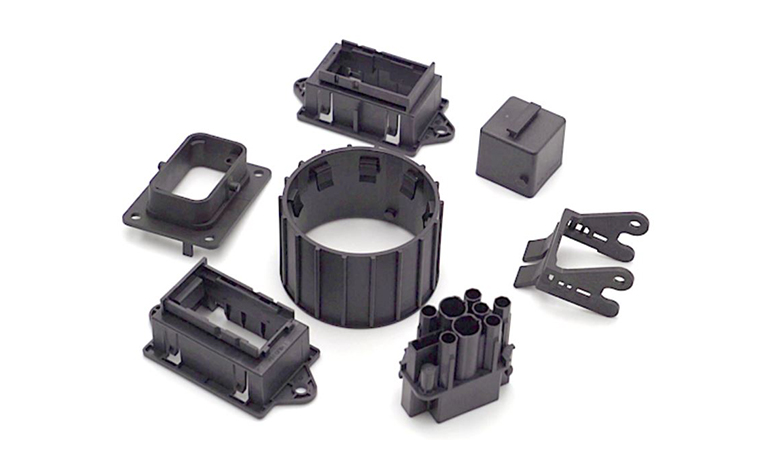 Capabilities of Auto Parts Products
Mold Core Materials
8407 supreme, 1.2344 ESR, ELAMX, STAVAX, DC53
Processing Technology
Precision forming electric discharge, high-speed CNC milling machine
Precision
Mold insert precision: ±0.002mm; Surface roughness: mirror discharge Ra 0.08; Clear angle R0.03
Hot-Runner Mold Manufacturer
MoldMaters, SYNEVENTIVE, EWIKON, HUSKY, SEIKI, ANNTONG
Mold Standard Parts Manufacture
Meusburger, HASCO, MISUMI, FUTABA
Mold Flow Analysis Software
Injection Brands
Fanuc, Sumitomo, Nissei, FCS
Mold Sizes
Maximum 500x700x550mm, minimum 150x150x150mm