Total : 0
Production Line Planning Solution
It can provide production line automation design solutions for mass production manufacturers, and all of which are provided with customized planning services in accordance with customer needs.
Through Chan Way production plan, it reduces labor costs by eliminating the wasted time and improves process flow. The production line planning solutions optimize equipment usage and increase capacity to improve on-time deliveries of products and services. The following machine tools all can be applied in your production line.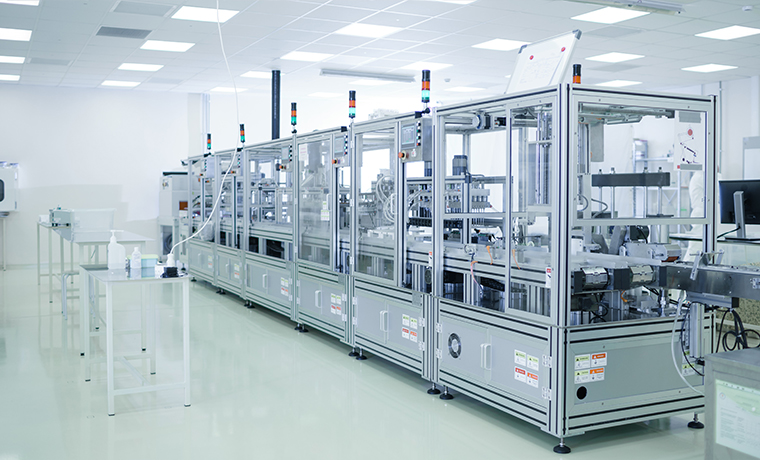 Metal Injection Cavity Separation, MIM Cavity Separation & Cosmetic Machine:
They belong to the automatic process related to powder smelting products. After the injection of the product, the parting cavity is then the key size of the plastic after the acid disinterring. The size of the plastic after the detection and judgment is all within the scope of the machine design.
AOI Machine:
Through image detection of product size, assembly correctness judgment,different shape image distinction, defect inspection, product positioning test.
Assembling & packing machine
NC automatic tool change system
Electrode exchange system for discharge production line
Mask assembly production machine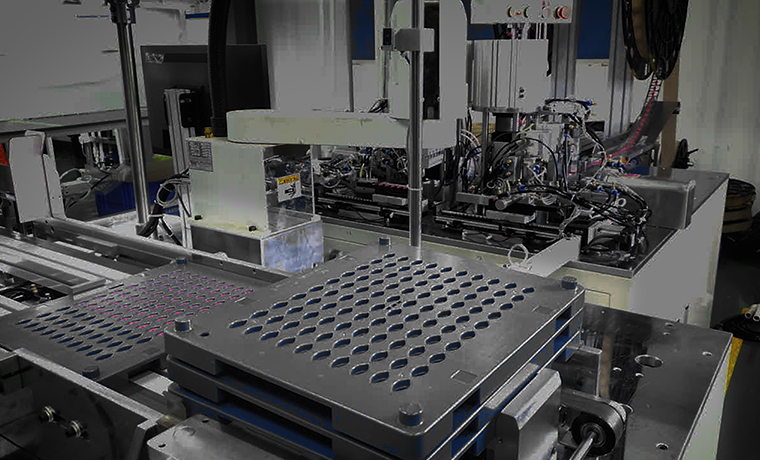 Our production line planning solutions can be applied in various industries. For example, in the textile industry, the final products like medical-grade masks, air purifier consumables, etc. can use mask assembly production machines at the end of the production line. Depending on your requirements, we can reach your needs, please contact us to learn more.