Total : 0
Plastic Injection Molding
01

Plastic Injection Molding

As a professional precision plastic injection molding supplier, Chan Way specializes in injection mold development, plastic injection mold design, and plastic injection molding services. We have a complete production process, from injection molding mold design, flow analysis, mold opening, mold manufacturing, assembly, to the plastic injection molding process, and injection molding services.

With years of accumulated experience in the industry, we have optimized production lines to improve efficiency, added production equipment to improve manufacturing capability, and conducted strict quality inspections through professional measuring instruments to provide customers with better and more professional injection molding services.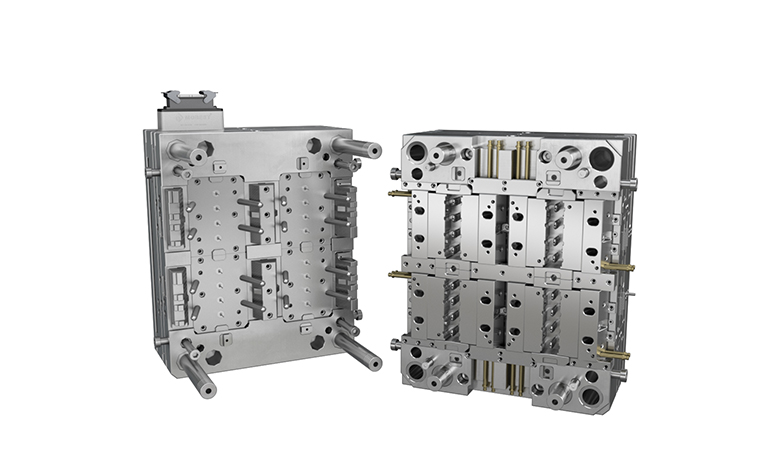 Plastic Injection Molding Process
Heat the thermoplastic or thermosetting plastic to melt, pour it into the plastic die mould, and wait for it to cool down. Its technology has a wide range of applications, can be used to produce various parts, and can be used for subsequent mass production.
Metal Injection Molding Process
Metal Injection Molding Technology (MIM) uses powder metallurgy technology and injection molding technology to combine fine metal powder through mixing, heating, granulating, post-processing, and other processes to produce special metal molds and further to produce various types of precise metal components.
Actual Plastic Injection Product Foundry Cases:E-cigarette related products (PC), car connectors/ 3C/ mobile phones/ watches and other products.
Plastic Injection Molding Machines and Equipment
Machine Brands:Fanuc, Sumitomo, Nissei, Fcs.
Machine Tonnage:50~300 tons
Number of Machines:41 units including injection molding machines and equipment made in Japan and Taiwan from 50 tons to 250 tons, which can meet requirements of various strength and toughness.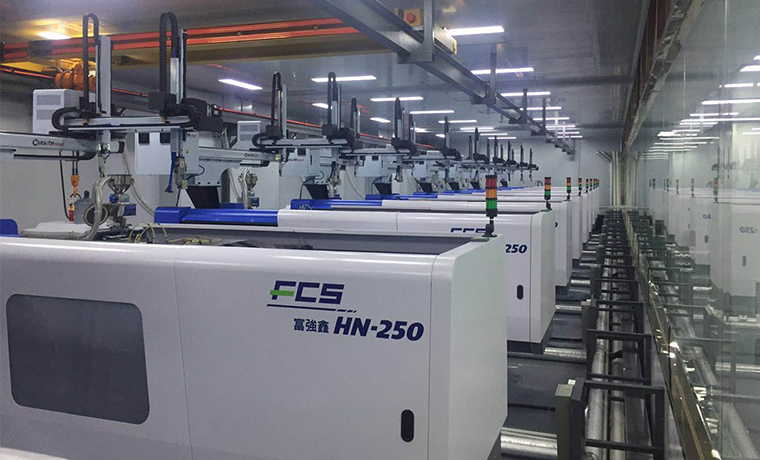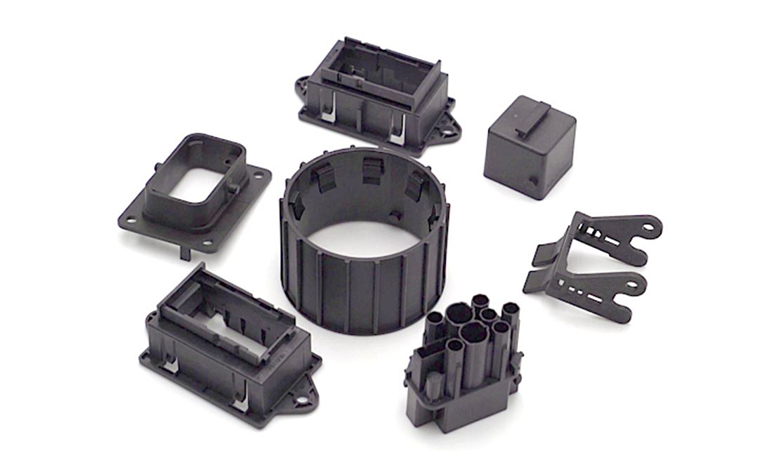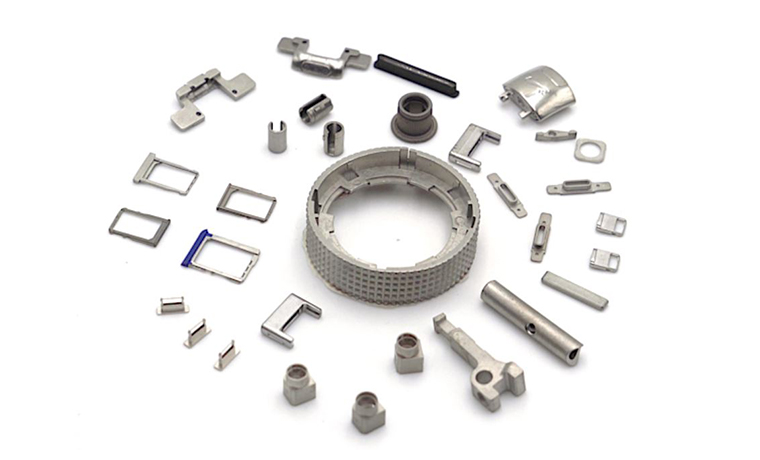 Injection molding production line
Chan Way plastic injection molding manufacturer introduced a plastic injection molding production line in 2018 and has a 100,000-class clean room production environment certification, which can provide a complete plastic injection moulding die manufacturing process.
Machinable Materials
PA, PBT, PP, ABS, LCP, POM, PC, PCTG, PC2456 commonly used plastic materials, or other metal materials.
Plastic Resin Materials Maker
TORAY, DUPONT, MITSUBISHI, LANXESS, Chan Chun, Kingfa.
Overview of Plastic Injection Production Line:Production plan to production schedule to material requirements.
Plastic & Metal Injection Process

Step 1 /
Product drawing
confirm items

Step 2 /
Evaluation
mold manufacturing

Step 3 /
T1 trial mold
quality control inspection
modification

Step 4 /
Trial mold
finished product confirmation
mass production
mold completion.
The plastic physical property table for the specified materials.
Acceptable Pressure and Temperature Range: Different results depending on the materials, please refer to the plastic physical property table for the specified materials.