Quality Control
To implement the quality management policy at Chan Way, we have launched a full-staff quality management mechanism, equipped with sophisticated measuring instruments in the quality control department, conducting strict quality inspections, paying attention to every detail in the manufacturing process, and formulating quality regulations to ensure quality. Only zero-defect stamping parts or injection mold products can pass these strict quality control measures. Self-demand is also Chan Way's quality commitment to each customer.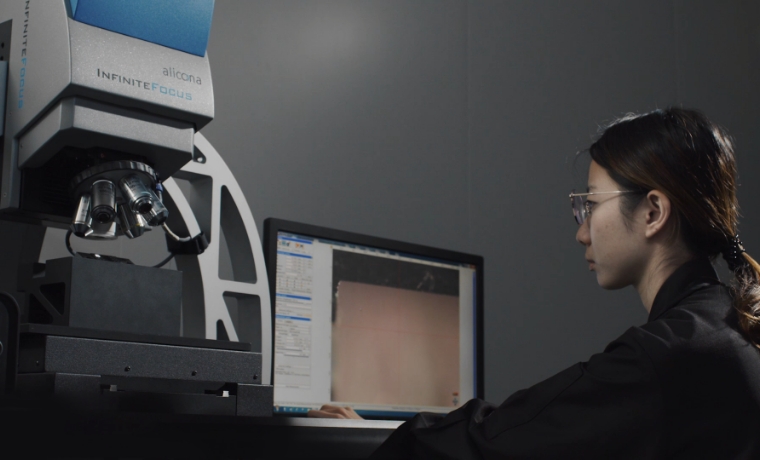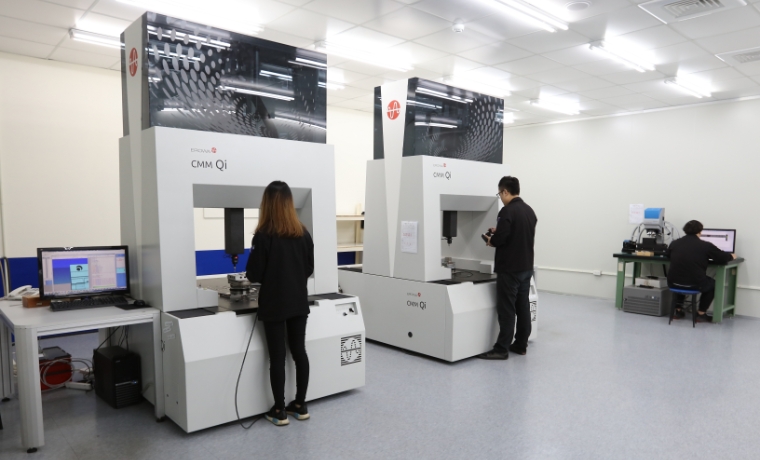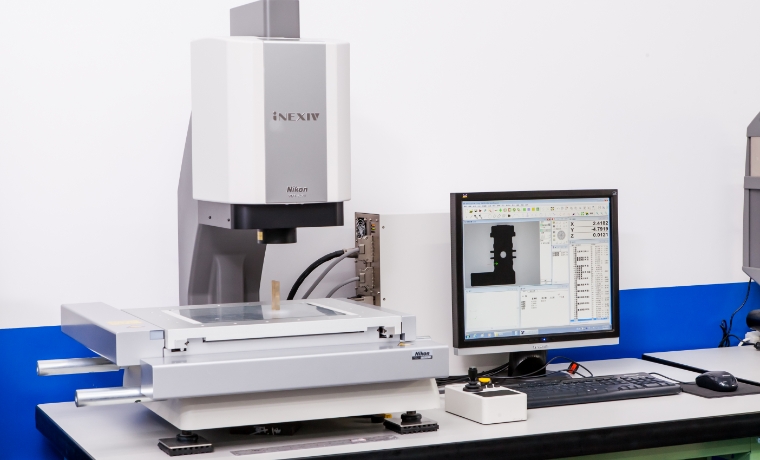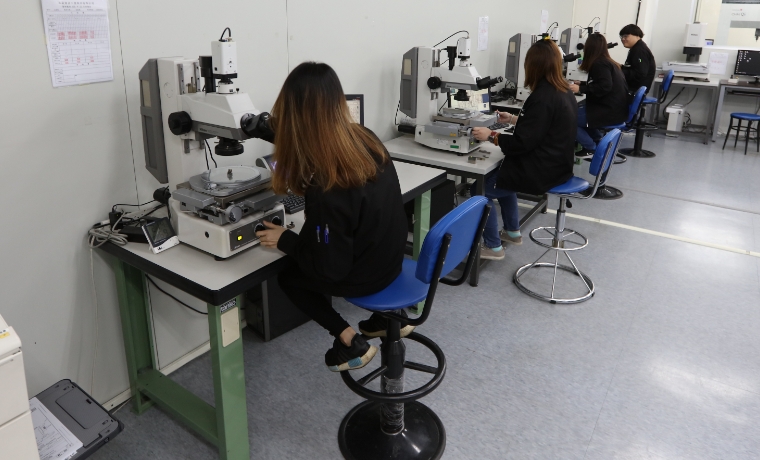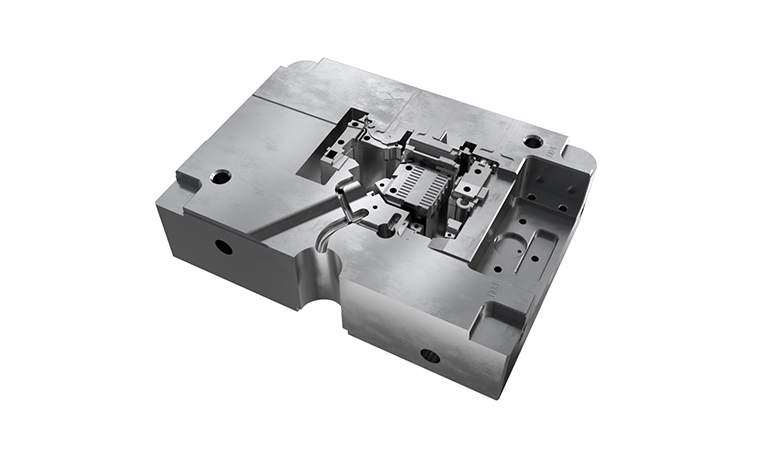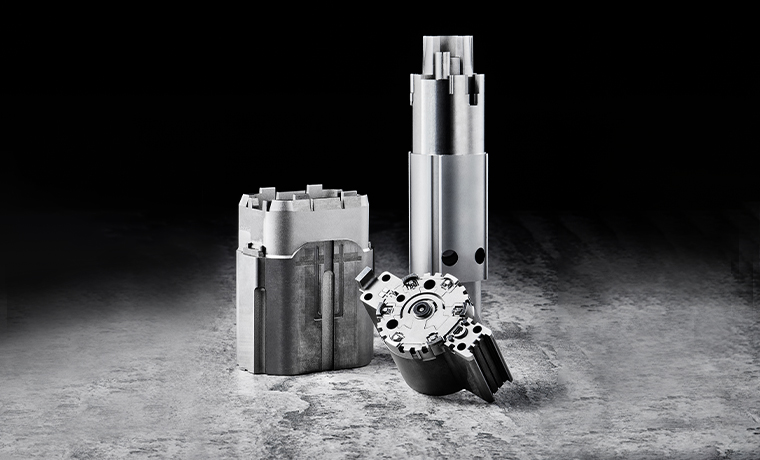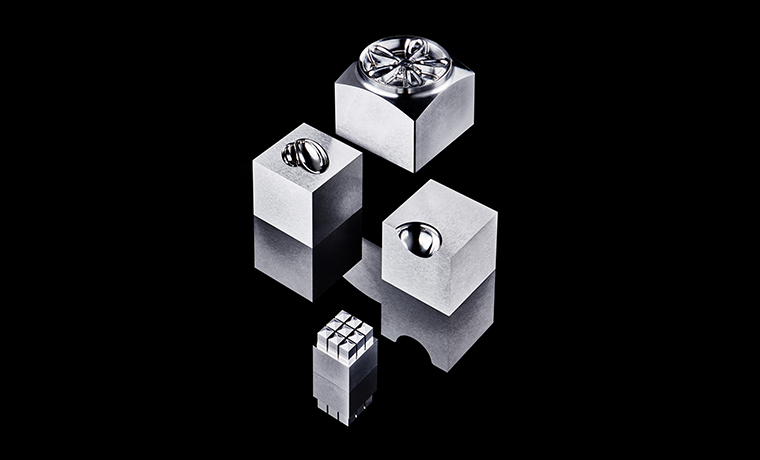 Inspection and Certification
Related Testing Equipment
Image microscope measurement tool, OGP image measuring instrument, projection measurement, height measurement gauge, vernier caliper, dial indicator, binocular microscope, 2D/3D inspection machine, etc.
Steel
Use the original steel specified by the customer and control the quality of the steel heat treatment supplier.
In recent years, Chan Way has continuously strengthened its internal production process, updated its software and hardware technologies, and improved its own production capacity. Through the collaboration of data and production management, it has initiated an innovative model of industrial smart manufacturing and is in line with the world. Chan Way is committed to meeting the needs of global customers with the most competitive precision manufacturing services.