Manufacturing Capacity
Chan Way has continuously optimized the manufacturing process, adopted intelligent systems "integrated ERP system", "collaborative APS system", and "execute automated production line" to provide real-time and transparent WIP information on the production line. When there is an abnormality in the production process, it can be notified immediately. Import monitoring and statistical analysis of product manufacturing process related information can reduce processing time and ensure product quality.
In order to cooperate with the introduction of the APS system, and to effectively implement e-management, the Manufacturing Execution System (MES) is introduced in the planning to improve the mobility of industrial management. It is hoped that improvements from the aspects of "information collection barcode", "operation process standardization", and "production management automation" can assist management units to make correct decisions, and further establishes smart factories, enhance future competitiveness and achieve Industry 4.0.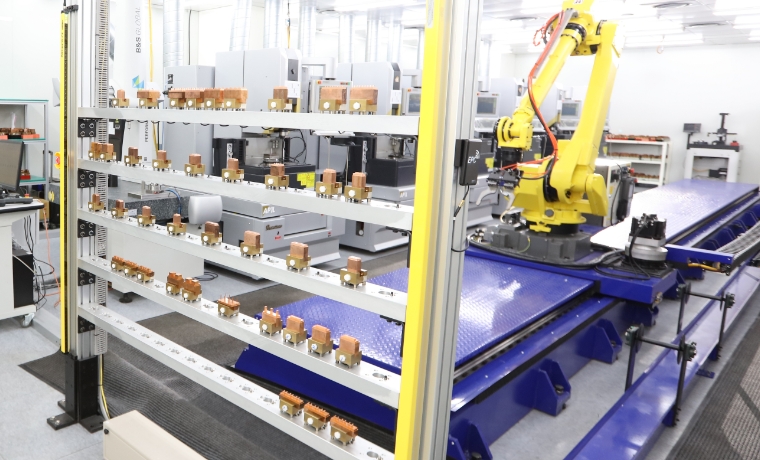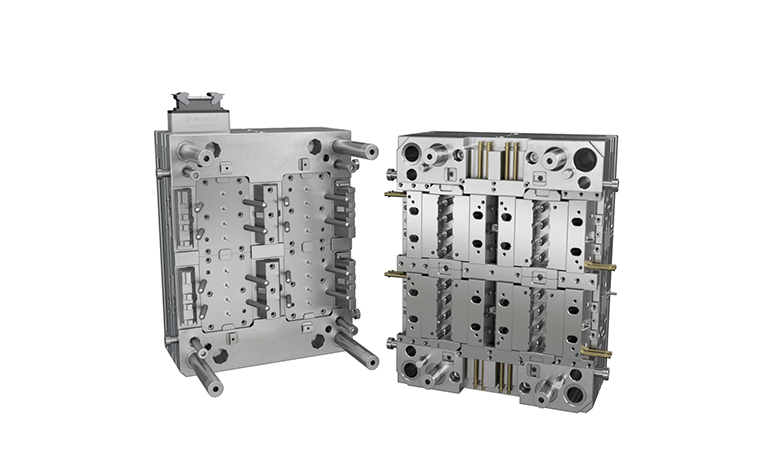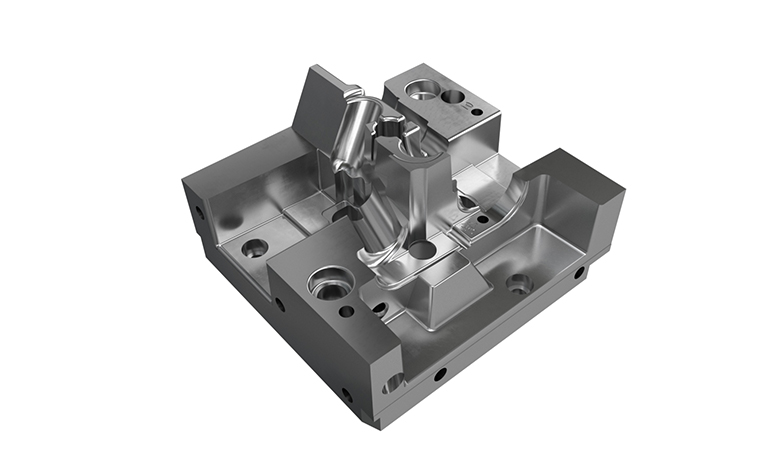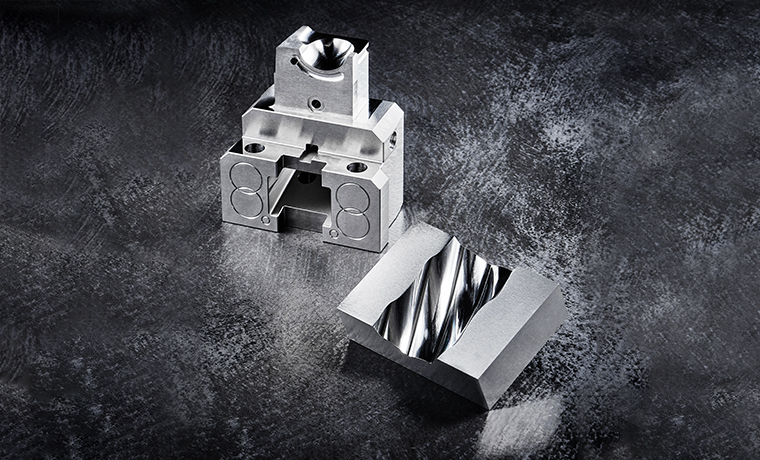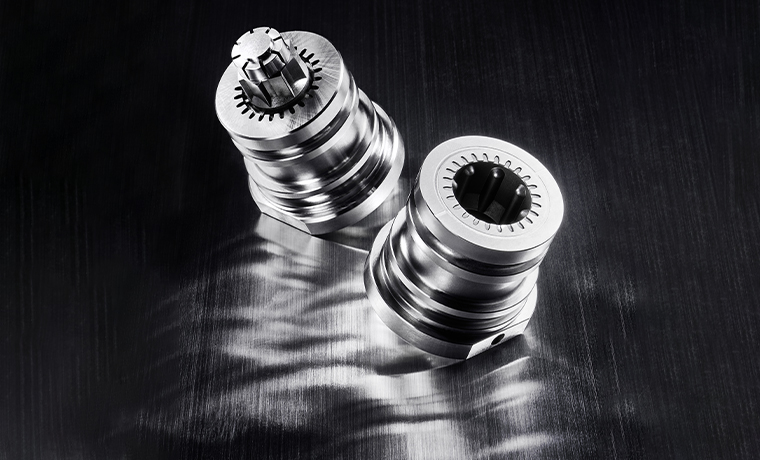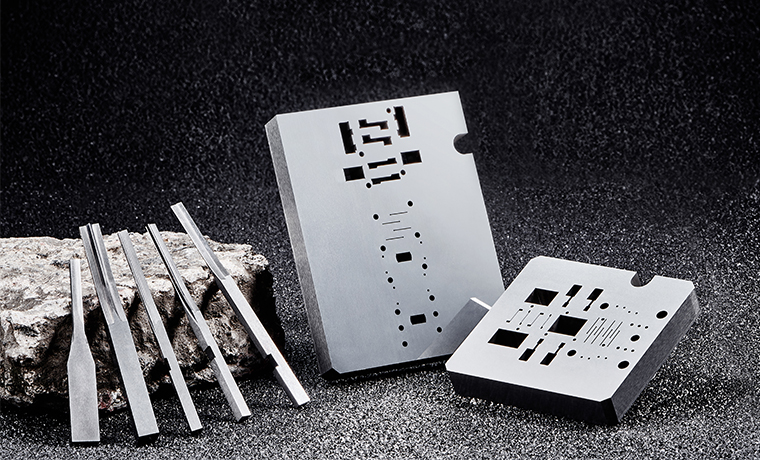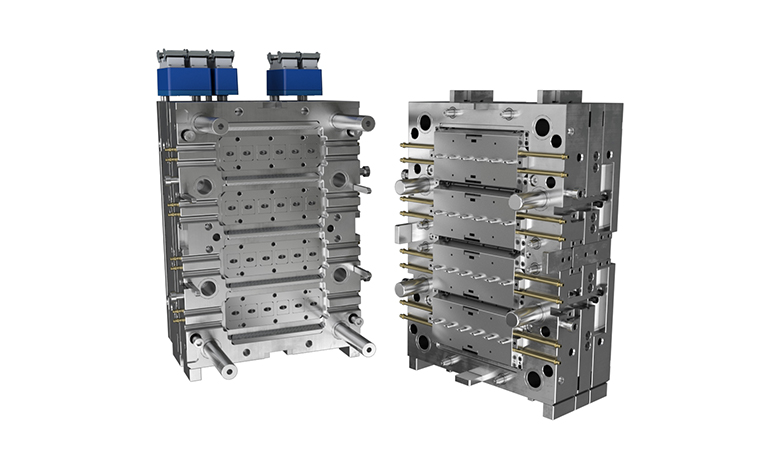 One-Stop Manufacturing Process
Grinding, cutting, electric discharge, wire cutting, milling machine to surface treatment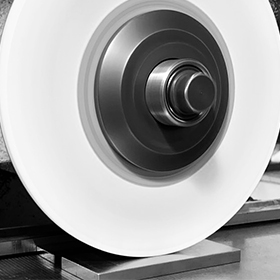 Grinding & Optical Profile Grinding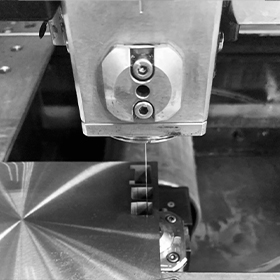 Wire Cut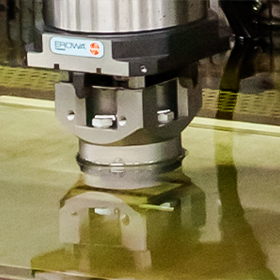 Electrical Discharge Machining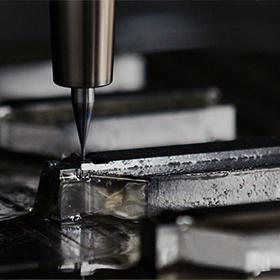 High-Speed Milling Machine
Precision Processing Equipment
Precision micro-high speed milling machine (Rokuroku, Fanuc)
Precision forming electric discharge machine (Sodick)
Surface grinding machine (Mitsui)
Wire cutting machine (Sodick, Seibu)
Optical grinding machine (WAIDA)
Injection molding machine (Fanuc, Sumitomo, Nissei, FCS (50ton~300ton)
Punching machine (Kyori)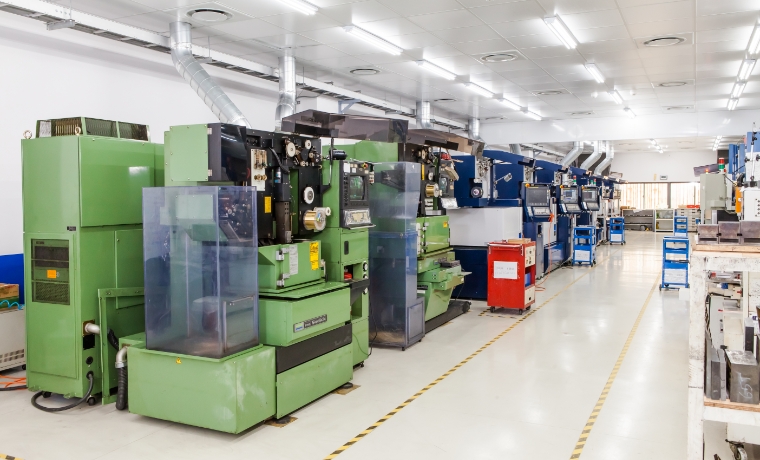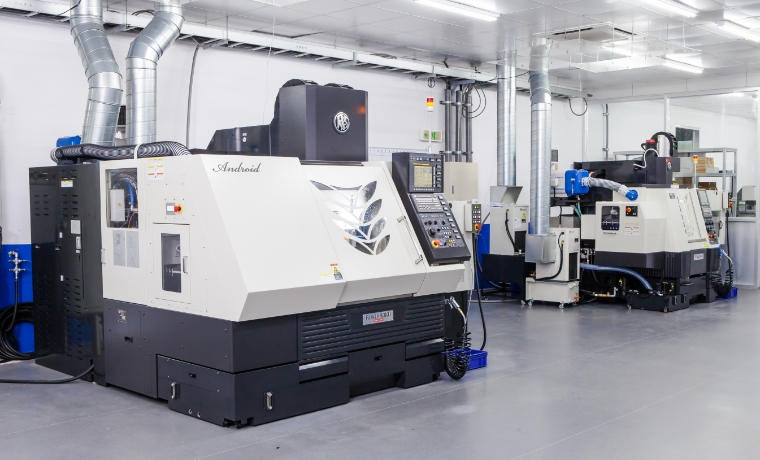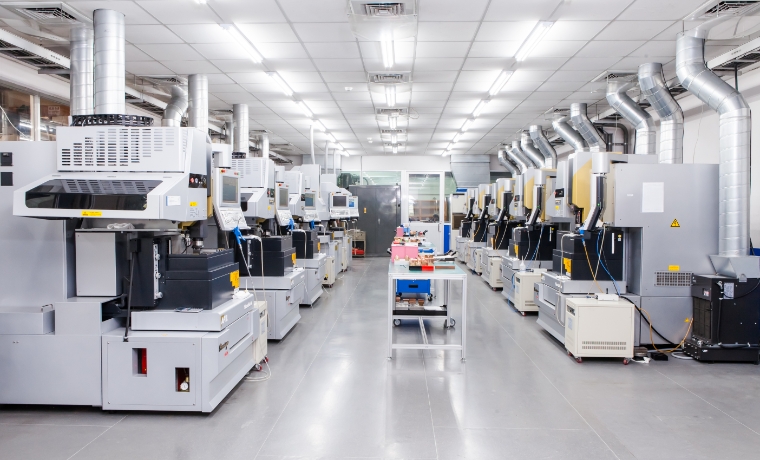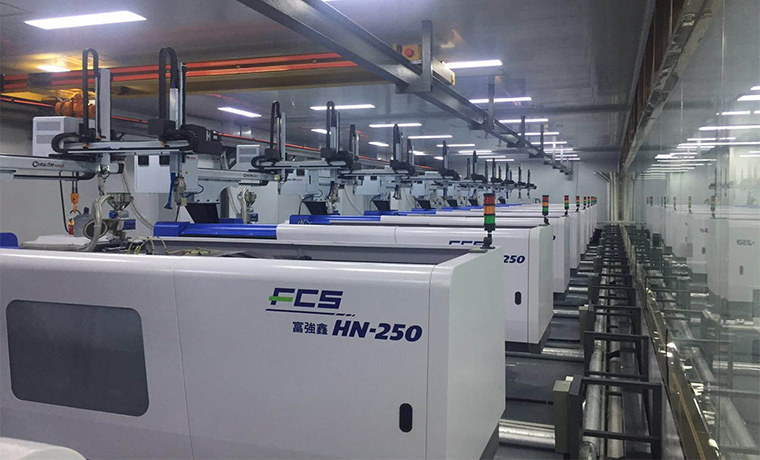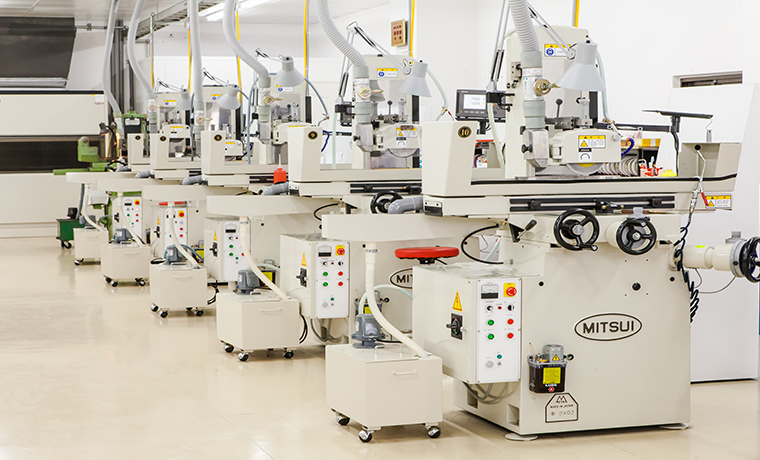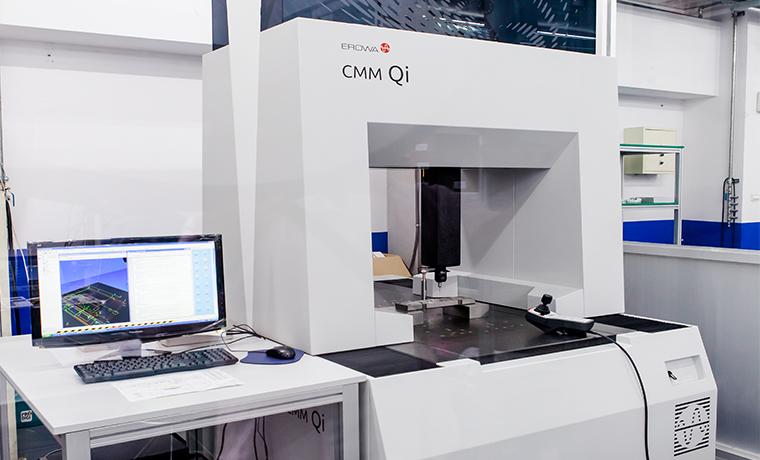 Mold Design Capability
Plastic injection mold, metal powder metallurgy injection mold
Injection Molding Capacity
The injection mass production environment of a 100,000-class clean room, combined with automated production, inspection, assembly, and packaging system management.
Precision Machining Parts
Die parts, plastic mold parts, mechanical parts
Precision
Machining accuracy ± 0.002 mm
Precision Machining Software
Creo5.0, PRO-E, UG, Moldex3D, Moldflow, AutoCAD
Surface Treatment Technology
Electroplating (titanium, nickel, chromium, zinc, titanium silicon, aluminum titanium, anode, blacking, nitriding, DLC, sandblasting, biting, etching, polishing, etc.).
Customization Of Precision Parts

Step 1 /
Customer provides picture (2D/3D)

Step 2 /
Chan Way Evaluates Processing Technology & Quotation

Step 3 /
Customer Places Order

Step 4 /
Process And Manufacture

Order Capacity
Monthly production capacity of about 30 sets of mold development and manufacturing